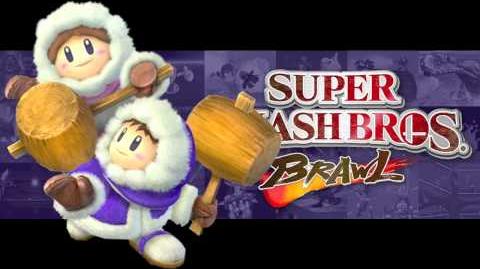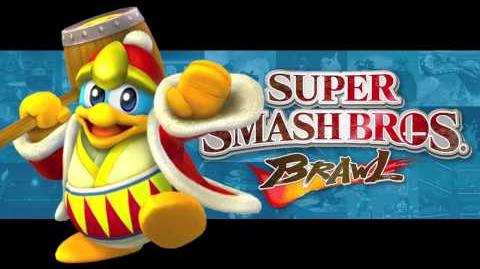 Zuzu's Valley
is the 25th stage in
Legend of the Eight Firstborn
. It is an icy wasteland in the North Pole, and has several caves. When
Yuki Crystal
was banished from the
KND
, he ran away, and now lives in one of these caves.
Residents
Edit
The level is named after the Fanfiction story "Zuzu's Petals", which featured a timebender, and Jagar is a timebender. It also took place during Winter.
Ad blocker interference detected!
Wikia is a free-to-use site that makes money from advertising. We have a modified experience for viewers using ad blockers

Wikia is not accessible if you've made further modifications. Remove the custom ad blocker rule(s) and the page will load as expected.