The Forest of Darkness is a forest inhabited by ghosts. As the name implies, it is a dark forest, for it always seems nighttime there. But while the name may mislead people to do think it is a terrifying, forbidden place, it is actually quite peaceful. It is the 21st stage in Legend of the Eight Firstborn.
Forest of Darkness

Enemies:

Forest Fuzzies, Piranha Plants, Boos, M. Bushes, Hurt Plants, Zingers, Swoopers, Ghost Pirates

Characters:

Team Ed, Chad, Emily, Shaunie, Luvbi

Number of Acts:

2

Theme:

Ghost/Forest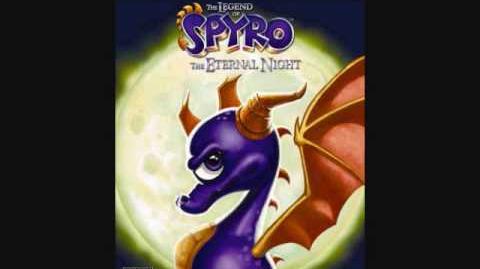 Ad blocker interference detected!
Wikia is a free-to-use site that makes money from advertising. We have a modified experience for viewers using ad blockers

Wikia is not accessible if you've made further modifications. Remove the custom ad blocker rule(s) and the page will load as expected.