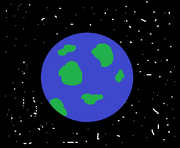 Planet Aquaria
is a water planet in
Galaxia
, and served as the 6th world in
Operation: GALACSIA
. In earlier parts of the story, it was only referenced as a vacation site. The team rested and relaxed on this world when
Dimentia
sent everyone on vacation, and it was there that they met and rescued
Marine the Raccoon
from robo pirates, who told them about the
Star Piece
. While the planet is mostly water, there are some tropical islands across this sea.
Locations
Edit
Sunny Island
Edit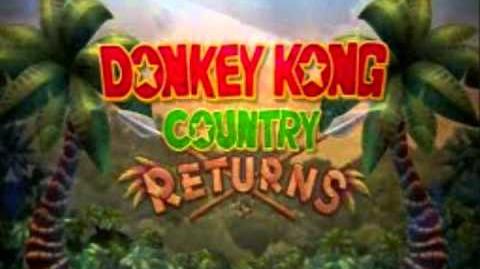 Sunny Island is an island on Aquaria, and the 12th stage of Operation: GALACSIA. The main team came her for their vacation, and met Marine the Raccoon.
In the future, Ava and Kweeb are married and have a small house in this jungle. It was first seen in the one-shot "Size II".
The Underwater City
Edit
The Underwater City was a city constructed by the Irkens underwater. They used this as a secret headquarters, and well as a basic, ordinary city as well. The city is sealed inside a large air dome to keep water from coming in. The city has a Chum Stand, runned by
Plankton
, who sold
Dib Membrane
some chum before the Appetizer monster escaped and chased Dib around, while the others just ignored and talked about things.
The racers raced underwater and through this city in The Great Galactic Race, as well as the jungle zone.
Pirate Skies
Edit
The Pirate Skies are where a fleet of space-pirates make their base. It is the 5th stage of
Operation: NECSUS
.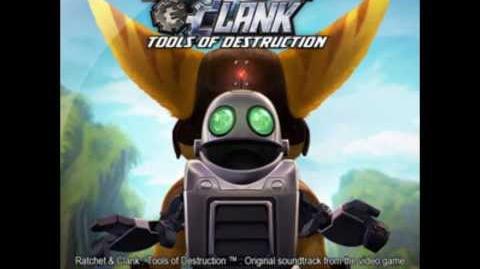 Residents
Edit
Stories It's Appeared
Edit
Ad blocker interference detected!
Wikia is a free-to-use site that makes money from advertising. We have a modified experience for viewers using ad blockers

Wikia is not accessible if you've made further modifications. Remove the custom ad blocker rule(s) and the page will load as expected.